What's it like to work for an In-house performance agency?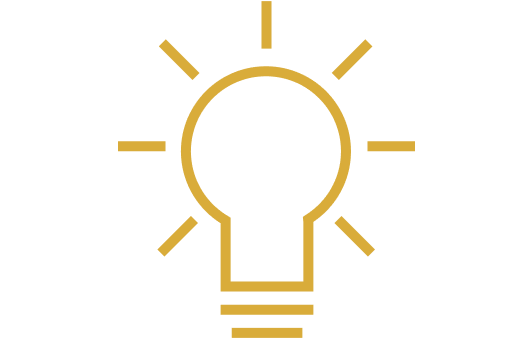 At a Glance...
Working for an in-house agency makes for a very different work-week when compared to a more traditional network-agency model, but for Quisqueya and her clients is has numerous benefits.
Four years ago one of the biggest clients we had in my old agency, announced that they were leaving us. The reason given was a change in strategy: they wanted to move all the different digital activities in house.
Since then, no matter the agency, I've always been facing such situations with a clear increase in demand last couple of years.
While the State of Inhousing report in 2019 from Bannerflow suggests that 91% of brands have moved at least a part of their digital marketing operations in-house due mainly to cost efficiency, greater control and increased transparency, the same report in 2020 highlights the following top benefits:
39% increased transparency
38% cost-saving
38% greater agility
35% greater control over brand messaging
35% greater control over creativity
The top challenges such companies seem to be facing are:
Lack of digital marketing knowledge/qualifications (34%)
Lack of creative thinking (27%)
Lack of industry experience (10%)
Given the need to reap the benefits and conquer the challenges it's no surprise that an agency operating within a client's business offers a great solution to both client and agency teams in delivering great marketing.
So what it's like working for agencies whose focus is in-housing?
Refreshingly, whether in the office or at client's we're still a team, not isolated individuals. Prior to making the move to In Digital this was one of my biggest concerns.
Whether big or small, meeting client expectations is at the core of every agency KPI. A common issue I've faced before is that meeting/exceeding client expectations often comes at a high cost. Most often than not overwhelmed teams.
In this regard in housing has translated in more efficiencies. By working next to our clients, I can see that a quick chat can sort what a chain of emails also can (but in a much longer/stressful run). This means my focus can be squarely on the areas that drive performance which is incredibly uplifting.
All in all I've found this to be a much more effective and strategic approach to truly meeting the clients' needs.
And why you should care?
If you're already working for a Digital agency, big chances are that you're absorbed in something called "Multichannel Approach". And still, have you had a real chance to multichannel?
A year ago I decided that multichannel was going to be my next focus, as it was part of every strategy I was involved in. The challenge though, came when implementing this approach across teams that were not used to it, or even unwilling to learn new platforms. Or worse, you've been allocated a client that only does Google Ads.
At In Digital my day to day since I joined was not only Bing or Google Ads, but many other platforms I hadn't even heard of, which is quite refreshing and on track with personal goals.
Are you one who loves to speak to your client's and spend days at their offices and with their teams? Do you want to multichannel for real?
Then get in touch, we're recruiting!
Quisqueya Berenguer
Reach out to one of our team to learn more about our services and how we can help your business thrive.