In Digital is your growth delivery partner: technical and creative digital experts with a track record of driving success across every revenue stream in your business.

Digital marketing has fundamentally changed.

We provide world-beating technical and data capability for our clients – our goal is to "democratise" access to advanced analytics and modelling.
Automation has levelled the playing field.
We apply creative and innovative approaches to performance marketing, tailoring strategies according to your KPIs, audiences and products.

Inspiring customers to act matters more than ever.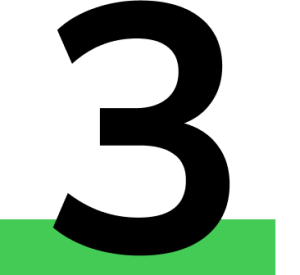 Our team operates as a seamless extension of yours: so we're a fast & nimble growth team that can proactively respond to evolving opportunities.
View our services in action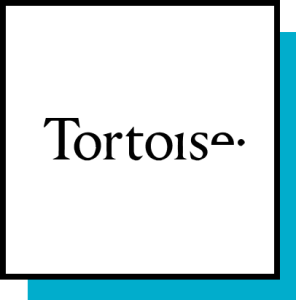 At Tortoise we operated as the performance marketing and analytics team, powering their growth to over 200,000 members.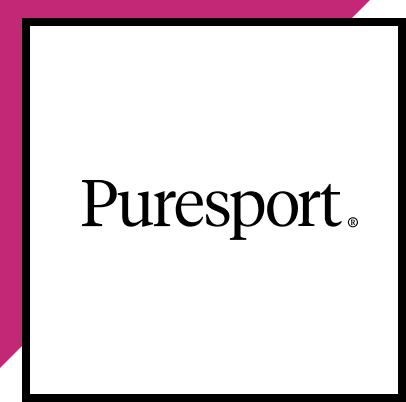 At Puresport we used data science and performance marketing to double sales and halve CPAs in 6 months. Not bad.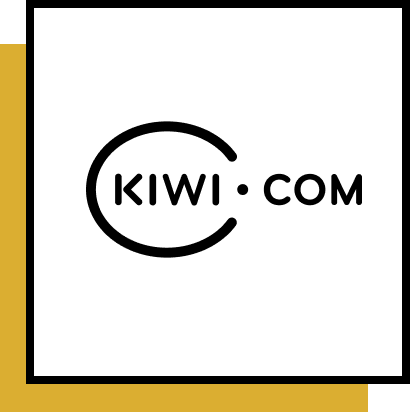 At Kiwi we're the internal agency and marketing team, leading a D2C expansion that's driven a 16x increase in conversions and increased conversion rate by 5x.
"The approach In Digital have taken is a breath of fresh air. Their team is based on location, attending our team meetings and briefings together and formulating strategies and tactics on the ground to drive performance. They work to our business objectives and take accountability for hitting these. I believe In Digital is one of the most effective and comprehensive performance agencies in the business. They understand and cater for our unique requirements time and time again and the service and output we receive is second to none."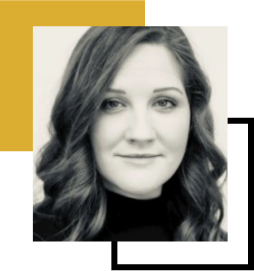 Katrina Broster
Head of Consumer Marketing, Digital – ESI Media (The Independent)
"Throughout my career it has always been difficult to ensure agencies work towards the same business objectives and in my experience, there is often lack of accountability in hitting these but the approach In Digital have taken is a breath of fresh air, their team is based on location, attending our team meetings and briefings together and formulating strategies and tactics on the ground to drive performance, often with little direction and delivered of their own accord. We've received endless strategic and business development support, with the Senior team assisting us with complex modelling and forecasting, establishing a mobile acquisition strategy, suggesting a suitable path for CRO, the list goes on. We've achieved so much in a short space of time and I'm confident in saying we wouldn't have achieved the success we have without their involvement and support.
I believe In Digital is one of the most effective and comprehensive performance agencies in the business. They understand and cater for our unique requirements time and time again and the service and output we receive is second to none. I have had the privilege of being one of In Digital's first clients and to say I am impressed is an understatement, I would wholeheartedly recommend In Digital for you and your business."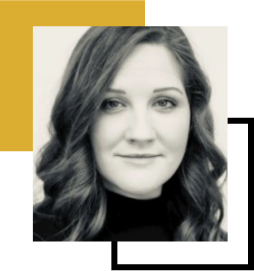 Katrina Broster
Digital Performance Director, Dennis Publishing
"In Digital are a truly fantastic digital performance agency. They deliver a flexible solution, understand our need for agility and move quicker than any agency I've yet to work with. They work hand in hand with my team ensuring complete transparency but also a real upskilling of our internal capability. Their team are a joy to work with, from the top to the bottom of the business and always go the extra mile.
More important than all of that however is that their approach drives results. Since working with them we've seen a steep increase in performance across channels and they never rest on their laurels, continually looking for more opportunities to drive our performance."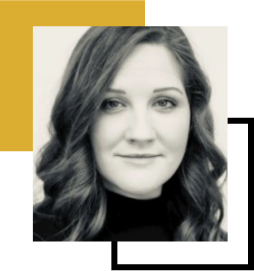 Kate Burston
Head of Customer Acquisition, Bauer Media
"After working with In Digital for many years, I believe them to be one of the most innovative and effective digital agencies in the business. By breaking the traditional agency model and operating in-house as an extension of our team, they've truly established themselves as integral to the performance and growth of multiple areas of our business. Their ever-growing team of experts work collaboratively with us to achieve our ambitious growth targets through performance marketing, website optimisation and business intelligence across many of our leading titles.
Additionally on a personal note, when moving roles within the publishing industry, having the consistency, and trust, of In Digital as the digital agency for both companies made the transition much smoother, and their in-depth knowledge of their clients' businesses enabled me to establish my role much more quickly."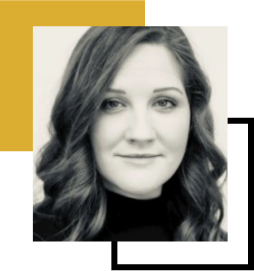 Beth Clarke
Senior Digital Performance Manager, Future
"Without doubt, In Digital is an impressive outfit. They've helped drive our company forwards, by sharing their knowledge and experience in the areas where we needed expertise. Our 'start-up' business mentality sparks up new challenges all the time and In Digital have met our demands and adapted accordingly with flying colours. They're an incredibly personable bunch too – I can't recommend them highly enough."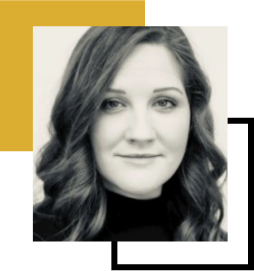 Jack Jenkins
Head of Marketing, WhyNow Limited
"Strategic partnerships are key when growing any business. Selecting the right agency is even more critical in a start-up environment when budgets are under constant scrutiny and quick turnarounds on insights and actions are vital.
So, in a world awash with digital experts and constant outreach from lead magnet providers, clients want a proven performance-based solution that delivers on results, deep subject matter experience and great cultural fit.
In Digital is that solution. The agency ticks all the right boxes on subject matter expertise, the essential digital toolkits, and a highly collaborative team, all blended with positivity and a growth mindset.
In six short months the team has made that critical shift from vendor to trusted partner. In Digital has made the effort to quickly understand the business and overlay solutions based on years of collective performance-based experience. They raise the bar, so in turn, working with them has raised our game. I highly recommend them."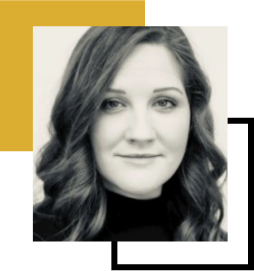 Mike Ridgewell
CMO, CreatorUp
"The team at InDigital have quickly negotiated our business and how it works, not only integrating themselves but setting up and leading paid social while we were in the hiring process. They have demonstrated a thorough understanding of our challenges, producing clear actionable strategies and delivering against them. InDigital are not only an experienced and capable team but have developed great relationships within Kiwi.com."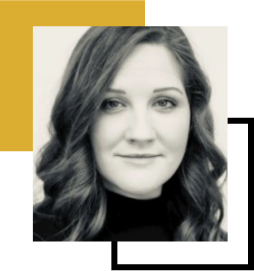 Lidia Maćków-McGuire
Director of Marketing, Kiwi.com
"What makes In Digital different to other performance marketing agencies is their approach. They operate as an extension of our in-house marketing team and fully embed themselves into the wider business. That helps them understand our vision, values and objectives so they can formulate a strategy that's unique to our organisation and drives results.
Working with them is collaborative. They've invested time in building relationships with our editorial, product and data teams, which has been invaluable for optimising campaign performance. We hold regular workshops to analyse performance, provide business updates, generate ideas and formulate strategy. Their account management is excellent, keeping us constantly updated through various forums and channels, and they are always responsive to our requests.
Their knowledge of the media industry, with a particular focus on reader revenues, is second to none. That has really helped us keep up to date with industry best practice and emerging channels and strategies. I really couldn't recommend them highly enough."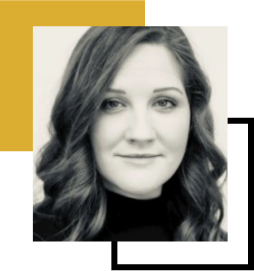 Ross Wilmo
Head of Consumer Marketing, The Independent
"Working with Indigital has provided a unique client/agency relationship which has transformed the way we work within Bauer. With them working in our offices, they become an extension of our internal team, allowing for streamlined communication and making sure we're in the best possible place to achieve our goals and objectives. With the opportunity to work in their offices as well, we get to meet the wider team which has allowed projects to progress faster when additional resource has been needed."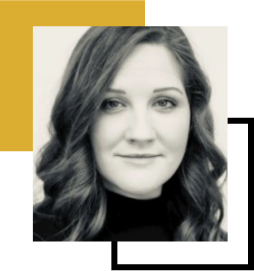 Natasha Hole
Senior Performance Marketing Manager, Bauer Media
"We very much see In Digital as a partner and extension of our team, rather than an agency who work at arms length. In Digital have immersed themselves in our business since we launched over 3 years ago and have helped shape, drive and deliver the organic and paid performance marketing strategy, all of which has been a major driving force behind our B2C member growth. In Digital can always be relied upon to constructively challenge established thinking in order to drive for a better outcome and in times of need they can always be relied upon to step into the breach."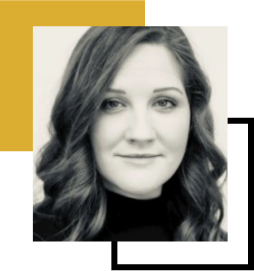 Michelle Henderson
Chief Operating Officer, Tortoise Media
"On Digital Performance: "With attitudes to spending at present as they are. I think it highlights what a brilliant job you guys are doing on finding us new customers. I cannot stress enough what a fantastic agency you are. I understand we must spend large amounts of money on marketing as everyone does in fashion. But I'm grateful it's in your hands – so thank you."
On Friday Creative meeting: "Thank you to the creative team for pulling us out of the comfort zone – I think you are all really clever and am keen to see what we can do together. Tom – you are right – we need to plan. Yesterday was a bit of a wakeup call and I realise I need to give more time and money to this area."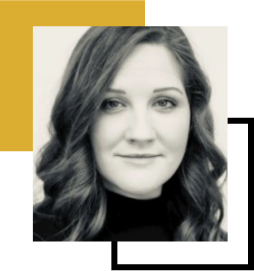 Katya Wildman
Bombshell HQ

Discover our services
Learn more about our services and how we can help your business thrive.