We're an Official Airship Partner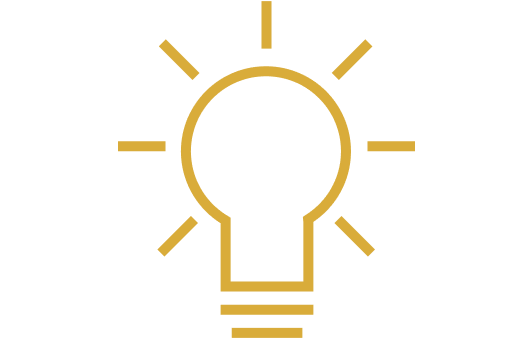 At a Glance...
Any effective mobile marketing strategy will include virtually every feature that Airship offers – that's why Aiship & In Digital have partnered to help our clients grow their businesses more effectively
We are pleased to announce that we are now an official Airship Partner – an important step that underlines our expertise in mobile marketing and commitment to working with the best technology firms in the market.
Airship is sometimes unfairly viewed as a simple push marketing tool, yet we work to great effect with Airship to improve performance in ASO (Appstore Optimisation) and mobile app campaigns in paid media too. Its smart capability to increase the volume of ratings and reviews for your app have the potential to propel ASO performance forward, while the opportunities to drive new installers to their first purchase or subscription will multiply your paid media ROI.
And that's not meant to belittle push marketing: ultimately, increasing LTV by engaging with app users is one of the most effective ways of growing your business and will enable you to push into areas of acquisition marketing with higher CPAs that you'd previously have disregarded.
If you're interested in how we can help you get the most out of Airship – or your mobile app strategy overall – get in touch!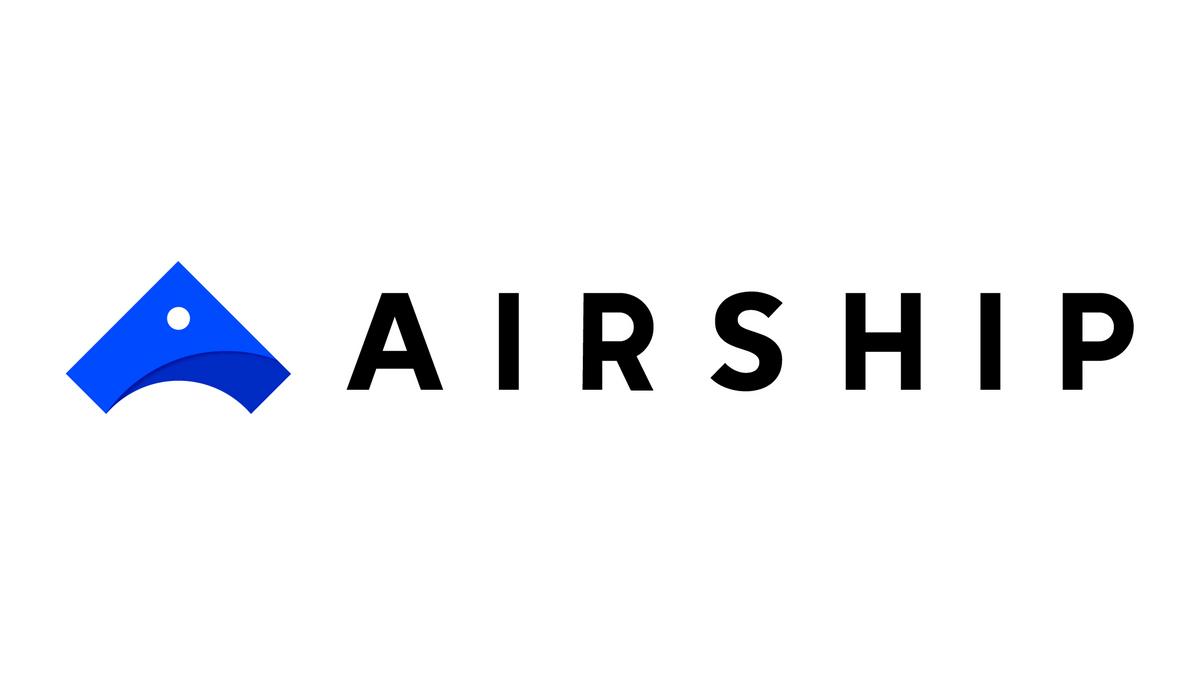 Reach out to one of our team to learn more about our services and how we can help your business thrive.