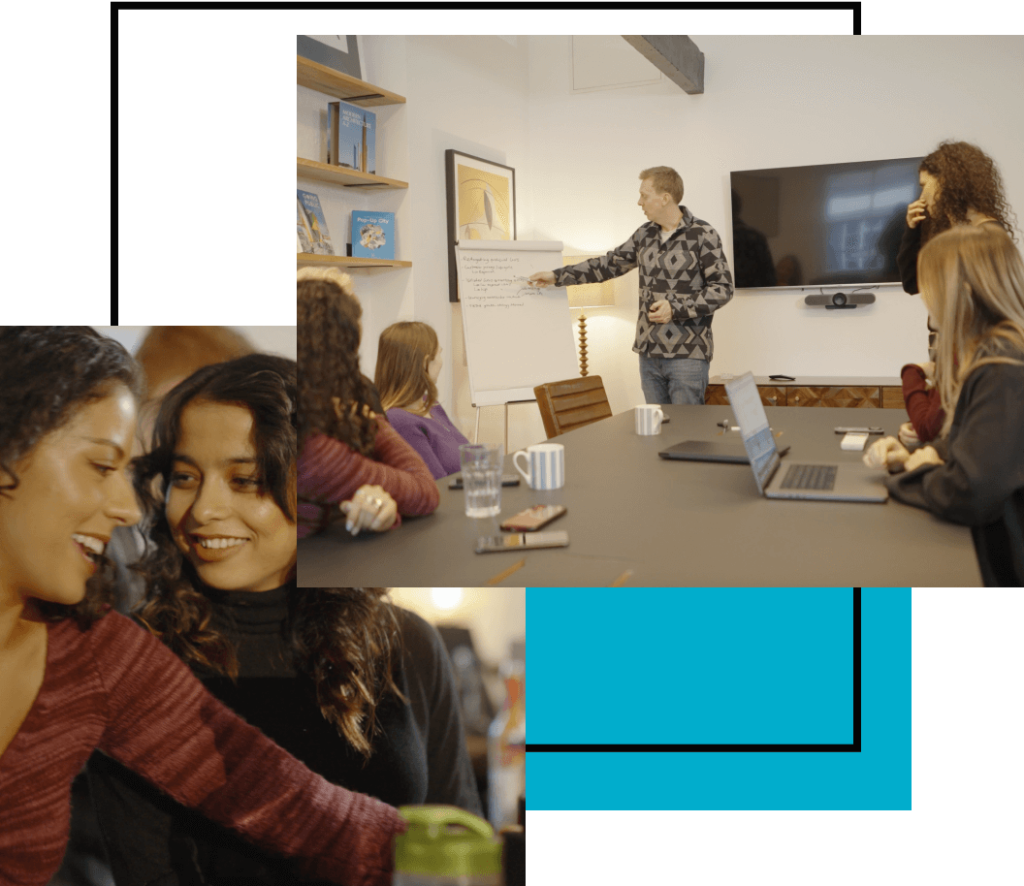 "Your content goes here. Edit or remove this text inline or in the module Content settings. You can also style every aspect of this content in the module Design settings and even apply custom CSS to this text in the module Advanced settings."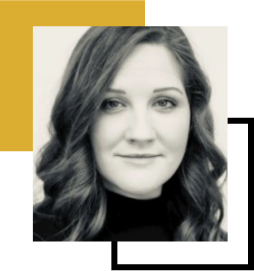 Katrina Broster
Head of Marketing, ESI Media
"2Your content goes here. Edit or remove this text inline or in the module Content settings. You can also style every aspect of this content in the module Design settings and even apply custom CSS to this text in the module Advanced settings."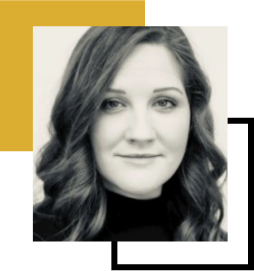 Katrina Broster
Head of Marketing, ESI Media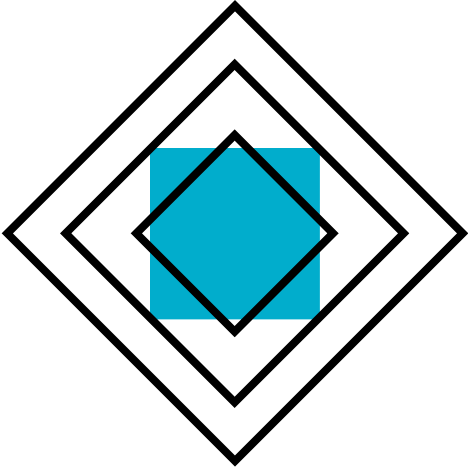 We are outcome-focussed and exceed expectations. We immerse ourselves in our clients' teams, understand their challenges and help them deliver against their objectives. 
We take initiative and roll up our sleeves. We add value and proactively find the best way forward – this is why our clients trust us.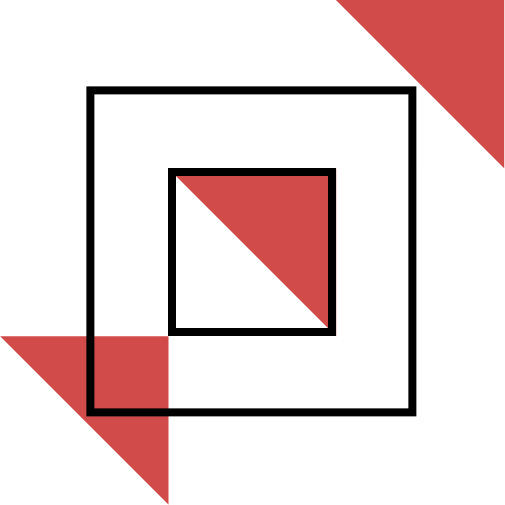 We have an ambition not to be ordinary. We want to be ahead of the curve so we will never accept average in anything we do.
We empower and trust each other to add value through our talents, passion and hard work – every one of us has the power to make what we do better.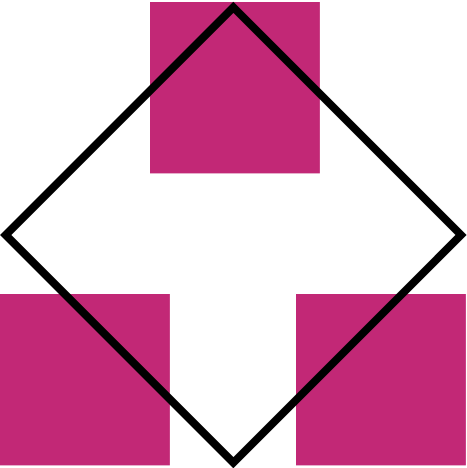 We are self-starters and celebrate individual accomplishments, but collaboration underpins our successes. As a team we get stuff done and have fun along the way.
"Almost four years after founding In Digital, I sometimes get asked what I've enjoyed most about the journey. People expect me to say I'm proud to work with such great clients or that I'm chuffed we operate in probably the nicest office environment I've ever seen (all true, by the way…). But I always reply that the most fulfilling part of the journey is the culture we've created and the wonderful team that brings it to life. 
Our team is full of fun, incredibly smart individuals who genuinely enjoy working together – for them, it's not "just a job" – and you see that every day in how supportive people are towards each other and the fact so many social events get organised by the team without any involvement from management. 
I often tell people in interviews that we've built a company that I'd have been proud to work for at every stage of my own career – that's been our objective and I believe our certification as a Great Place To Work is further proof that we've achieved that."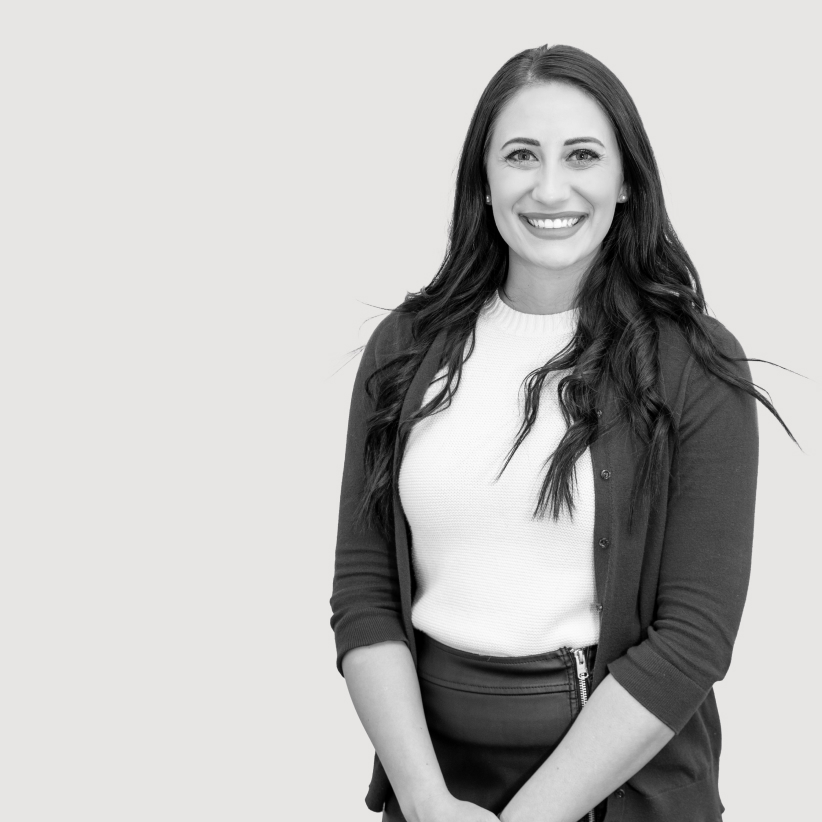 Firstname Surname
Head of performance analytics and data science
We're always looking for talented people to join our team. If you're interested in working for us, send your CV and a quick intro about yourself to (contact@indigital.marketing). We'd love to chat!
"Your content goes here. Edit or remove this text inline or in the module Content settings. You can also style every aspect of this content in the module Design settings and even apply custom CSS to this text in the module Advanced settings."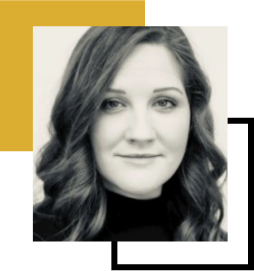 Katrina Broster
Head of Marketing, ESI Media
"2Your content goes here. Edit or remove this text inline or in the module Content settings. You can also style every aspect of this content in the module Design settings and even apply custom CSS to this text in the module Advanced settings."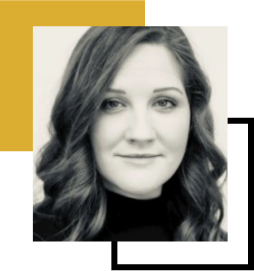 Katrina Broster
Head of Marketing, ESI Media