We're lucky enough to work with some of the UK's biggest and brightest brands. And whilst we have undoubted expertise in media, culture and entertainment, we ensure that ideas and insight from other industries are also brought to bear on each and every one of our clients.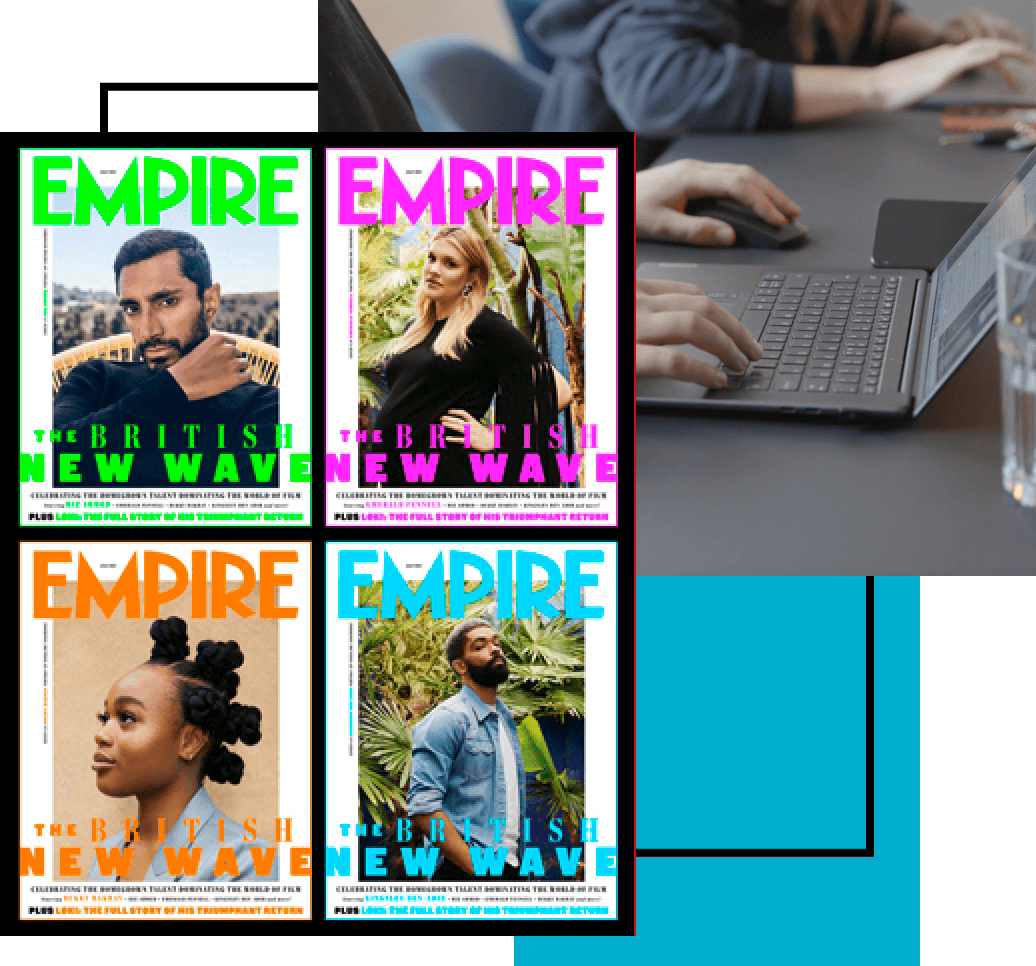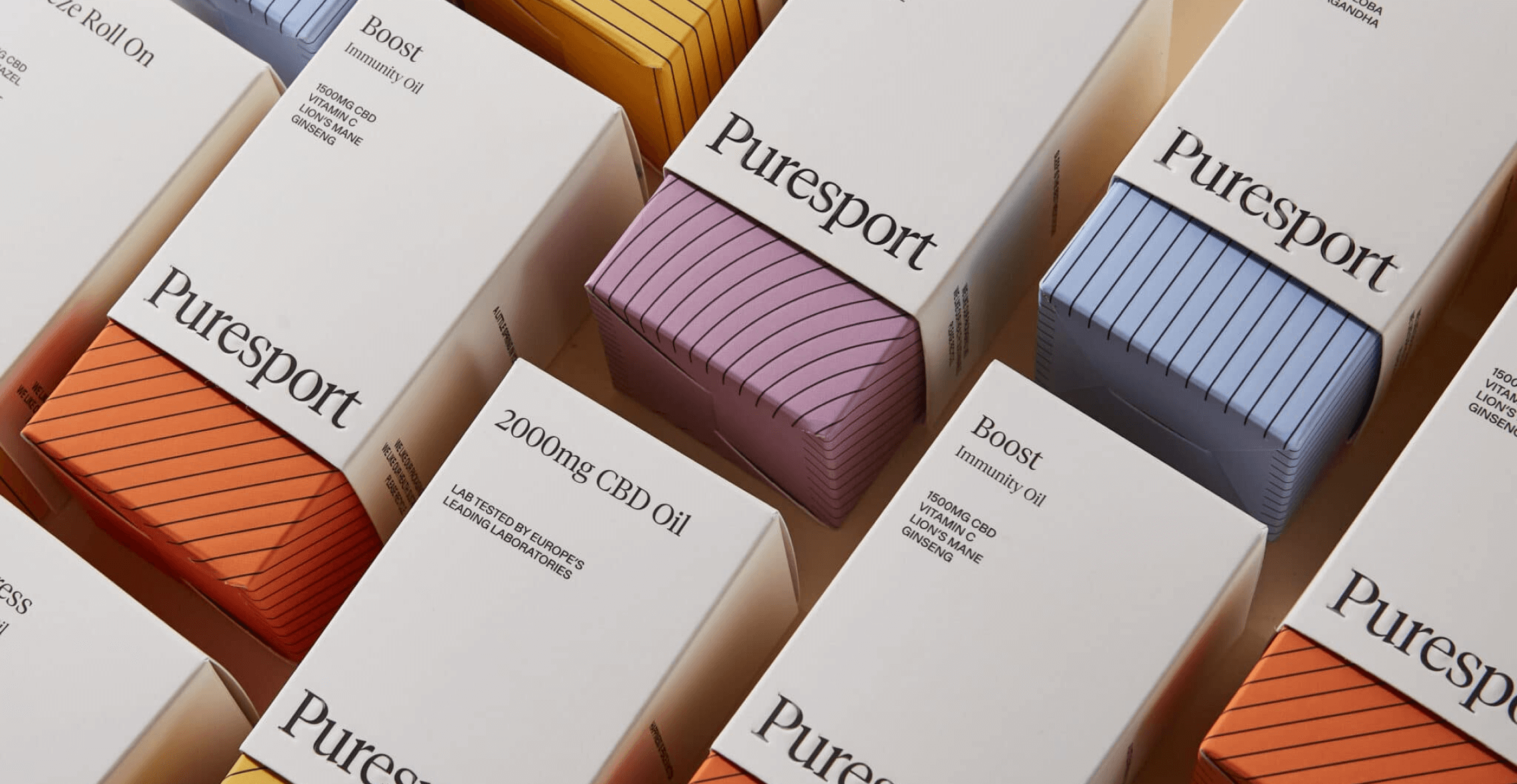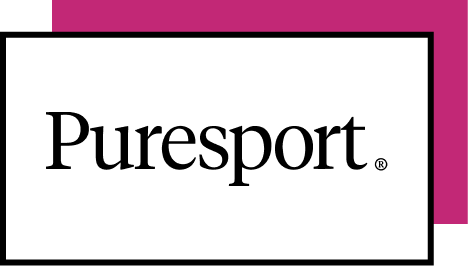 Double sales in 6 months
At Puresport we used data science and performance marketing to double sales and halve CPAs in 6 months. Not bad.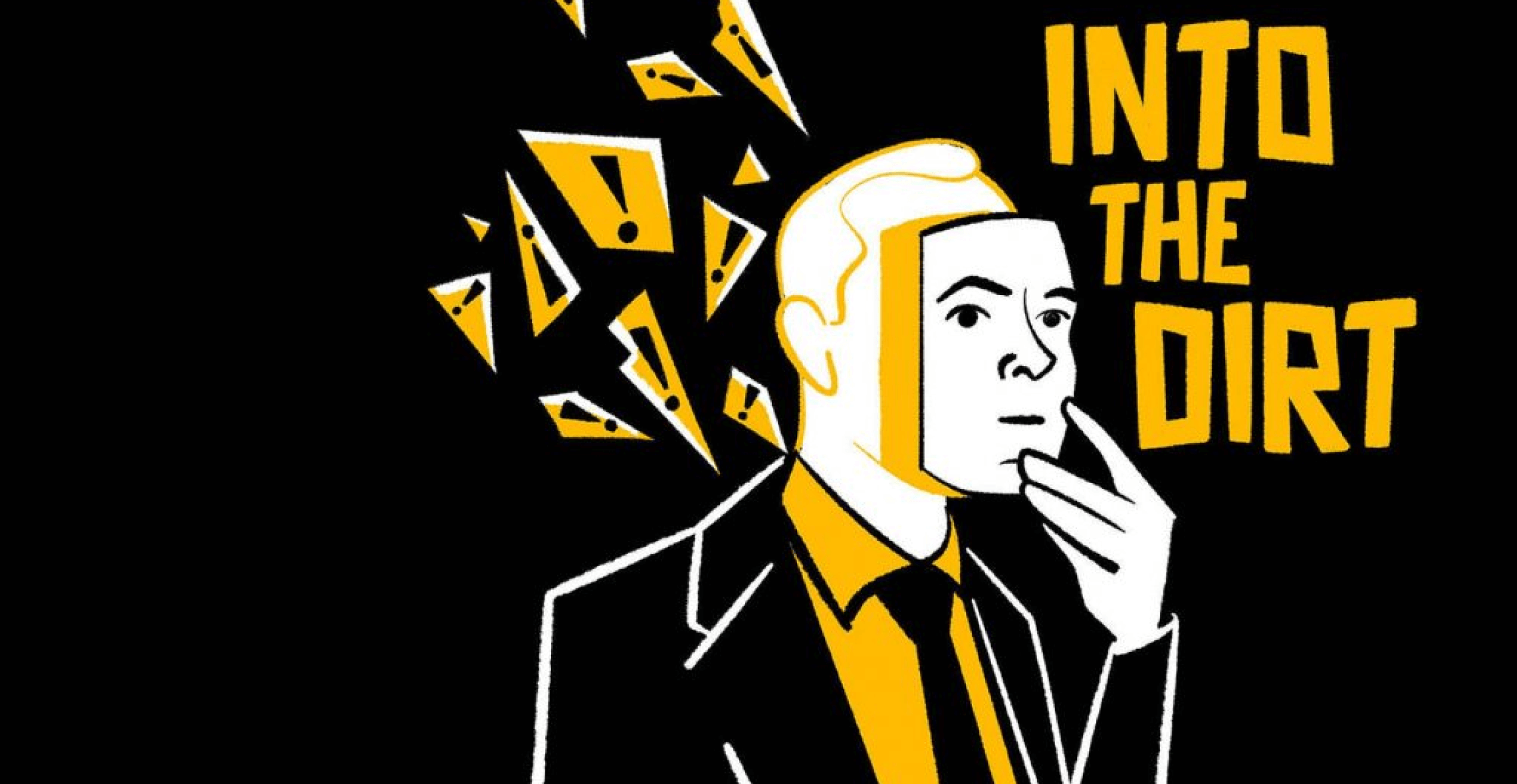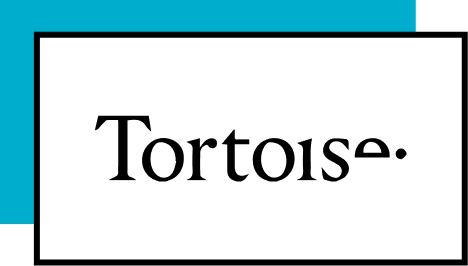 Powering growth
At Tortoise we operated as the performance marketing and analytics team, powering their growth to over 200,000 members.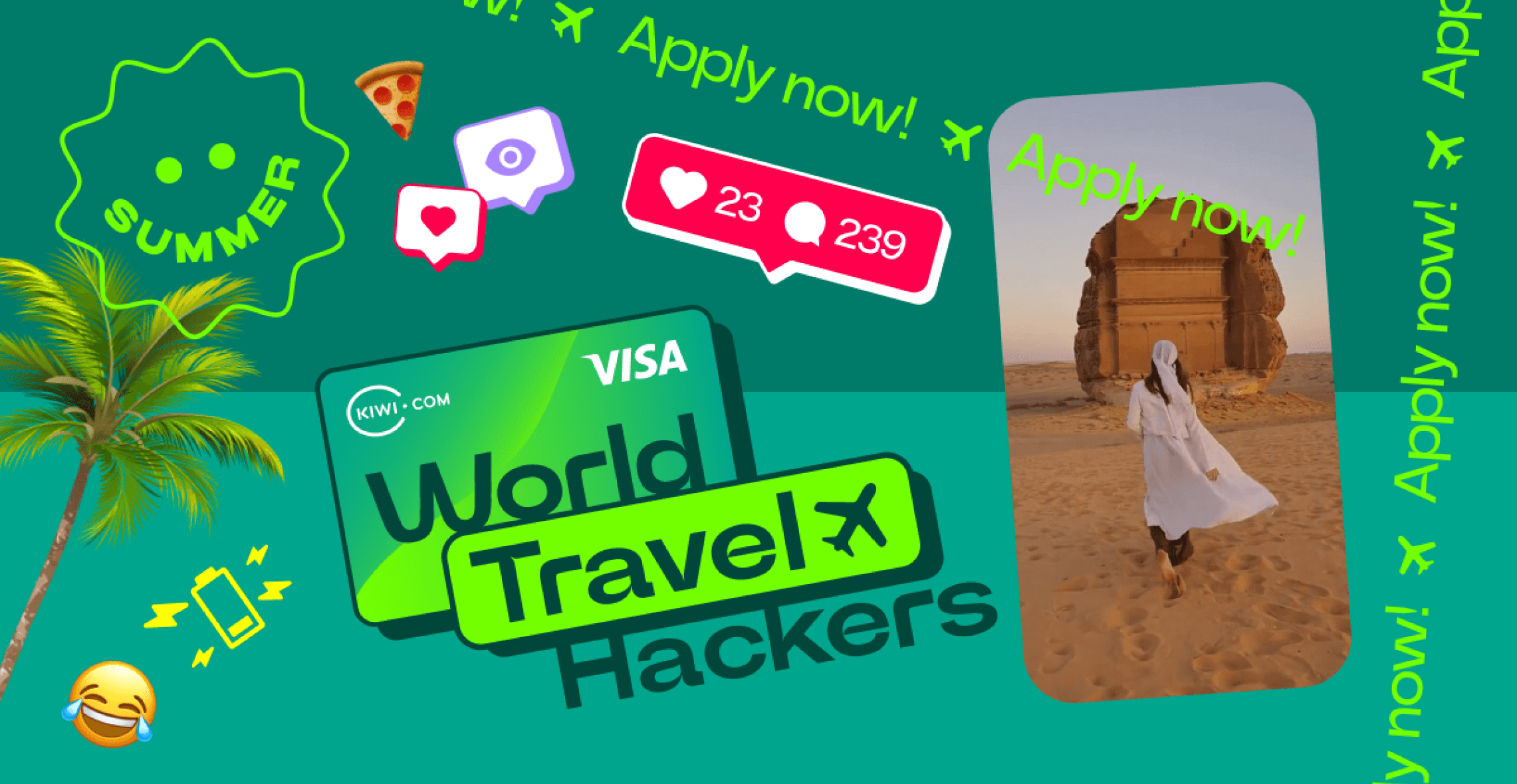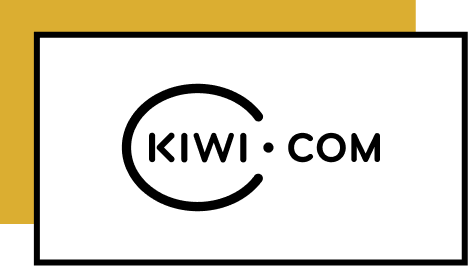 16x the conversions
At Kiwi we're the internal agency and marketing team, leading a D2C expansion that's driven a 16x increase in conversions and increased conversion rate by 5x